Media
Would you like to learn more about our volunteer work? Are you a media professional and would like to write about us, need background information or have a project proposal? Here you will find contact information, press releases and other press materials such as logos and photos.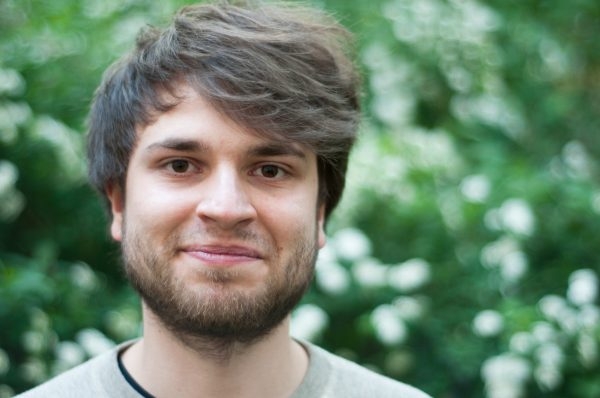 Contact
Please address media inquiries to
Thilo Kunz
thilo.kunz[at]wewater.org
WeWater in the media
Our charitable work is regularly reported on in the media. Here you can find an excerpt of coverage about WeWater. Our contact information for media inquiries can be found here.
Ausgabe 03/20 – Stadtwerke Nienburg unterstützen Trinkwasser-Projekt in Uganda – Kundenmagazin der Stadtwerke Nienburg (PDF, 619 KB)
Ausgabe 02/20 – Stadtwerke Nienburg unterstützen Trinkwasser-Projekt in Uganda – Kundenmagazin der Stadtwerke Nienburg (PDF, 515 KB)
20.01.20 – Saubere Lösung – Frankfurter Rundschau
01.01.20 – Wewater: Dieses Start-up bringt Wasserfilter in Notstandsgebiete – Redaktionsnetzwerk Deutschland
24.12.19 – Ohne Strom, ohne Chemie – Berliner Zeitung, Kölner Stadt-Anzeiger, Mitteldeutsche Zeitung, Göttinger Tageblatt u.a.
14.09.19 – Sauberes Wasser für alle – Funke-Medien: WAZ, Neue Ruhr Zeitung, Westfalenpost, Westfälische Rundschau (PDF, 349 KB)
24.08.19 – Sauberes Wasser für alle – Berliner Morgenpost (PDF, 269 KB)
08.06.19 – Nur ein bisschen Wasser – Weser Kurier (PDF, 325 KB)
10.05.19 – Wir kämpfen für sauberes Trinkwasser – EssPress (PDF, 480 KB)
06.04.19 – Was der Brandenblogger in der Mark entdeckte – Potsdamer Neueste Nachrichten
26.03.19 – Europäischer Fonds für regionale Entwicklung
13.03.19 – femtastics.com
13.03.19 – Wewater: Wasser weltweit klarmachen – Podcast "GATE 7"